Let's take the journey together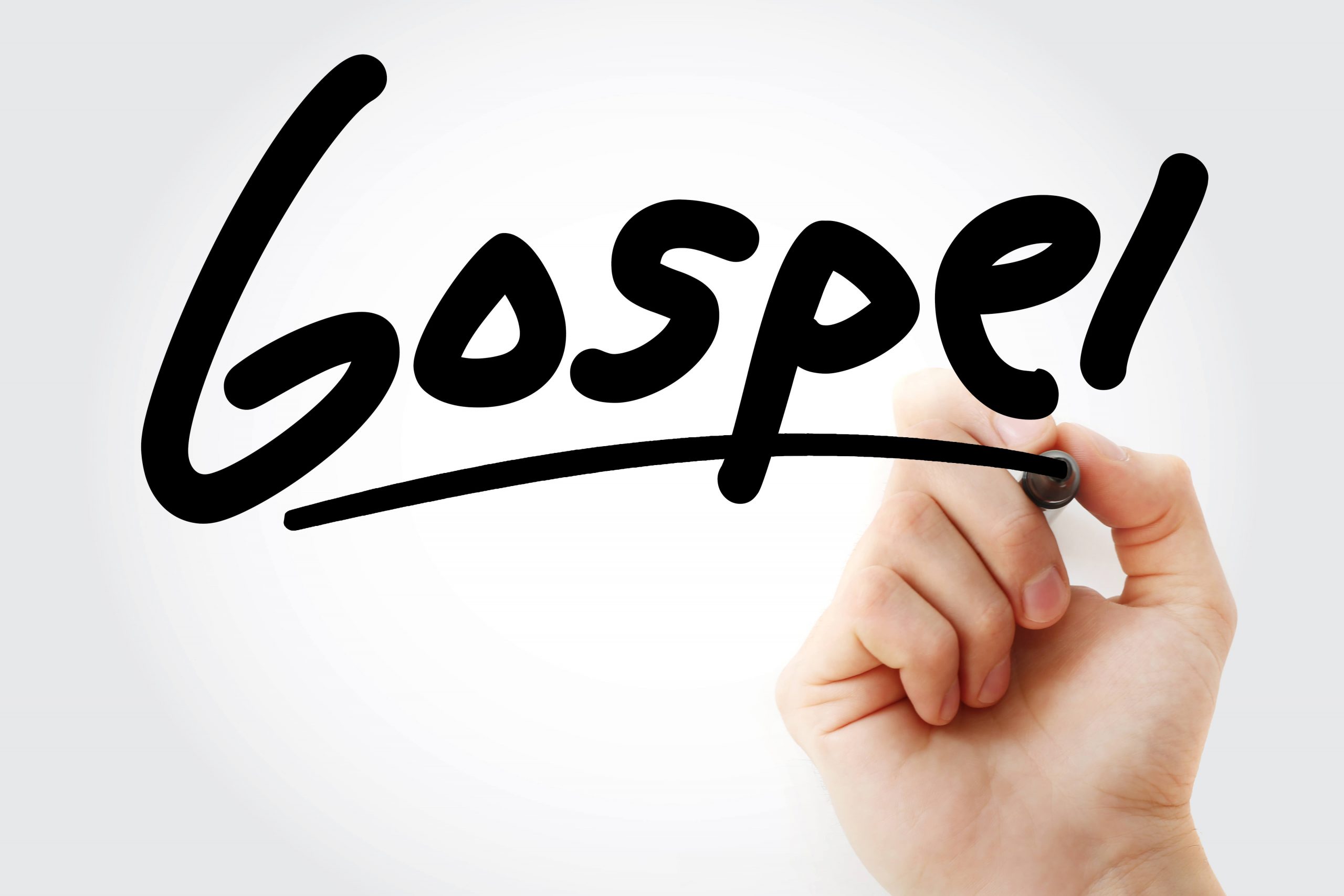 Journey2Love ministries is developed because of a driving need to help God's People, by equipping them to reach their fullness in how they were created and to discover their God given inner gifts, and hidden strengths so they can better understand how they have been built in "the image of Christ".
The Goal of Journey2Love is to help God's people to be stronger in the fruit of the spirit in "attitude": Love, joy, peace, kindness, goodness, faithfulness, gentleness, long suffering, and self-control. All Christ-like thinking qualities.
The world has taught us many things like fears, anxieties, stress, depression, worry, lack of communication, prideful or self-defeating thinking and much more. Worldly stress producing thinking holds us back from trusting God and living a joy filled life God intended for our families and us. These fears cause inner turmoil's are counter to what God says… "do not be afraid, be anxious for nothing… seek me." In other words we are to be more Christ-like.
Fear and inner turmoil's often cause a separation and or distractions of a deeper experience of God's Love.
Journey2Love's mission is to provide proven practical solutions for most of life's daily challenges and tribulations with proven biblically based tools and programs.
Solutions are provided to the following:
Pastor / Staff / Elder Development – building stronger Christ-like leaders
Marriage and Family's – building Christ-like communication and stronger relationships
Individual Development – overcoming fears, building greater communication skills & developing Christ-like life with new inner freedom for serving the Lord with your personal gifts and personal calling
Providing Transformational all church retreats – Teaching / Discipleship for growing and developing God's people so they become more Christ-like as a body in service to others while supporting each other.
Certification Training Counselors & Coaches – for helping God's people personally and in marriages
Journey2Love programs provides solutions that has helped thousands of people just like you.
The goal for change is simple "…be transformed by the renewing of your mind." Romans 12:2 (NJKV)
Scripture tells us this is a step in this right direction for you and those you love. Let's take the Journey together.