Take Your Free Equipping Profile Now
Only Takes 2 Minutes. Start Here!
Equipping and Developing the all church body getting past roadblocks to servanthood. Learning how to be more Christlike in your life with proven biblically based tools and automated coaching.
Take Your Equipping Profile Now – 2 Minutes
Have better relationships, marriage, have better communication, and get past fears and anxieties. These all point to how building a greater Christ-like character. How?
It all starts with completing a 2-minute Equipping Profile – and providing clinically proven solutions that are biblically based for easy fast life changing transformation. Romans 12:2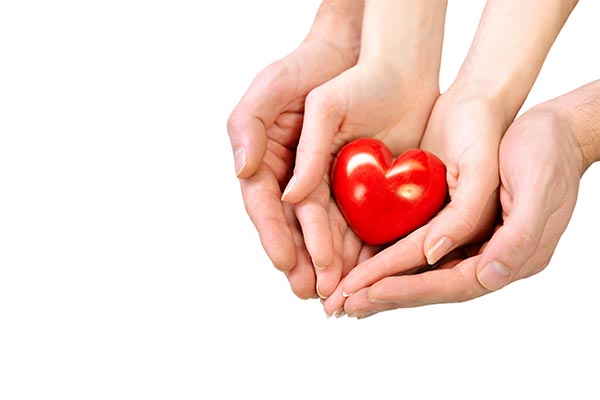 Do you have a heart for helping people?
You Can Be A Certified Personal Development Coach